Coatesville Chief of Police / Town Marshal - About Us

The Town of Coatesville is located in Coatesville, Indiana in Clay Township which is located in the southwest corner of Hendricks County. The Town Marshal's primary duty is to protect and serve the 500 or so residents and businesses that are within the Town's limits.  Police emergency services are available 24 hours a day with primary support provided by the Hendricks County Sheriff's Department.

If you come to Coatesville you will find a caring small town community where neighbors and businesses work together hand-in-hand, children learn, laugh and play, and history lives thriving with people who have devoted their lives to quality community living since its foundation more than 150 years ago.  We welcome you to explore our Department's website, we hope you will find the information contained informative, and we hope you come to visit our great community.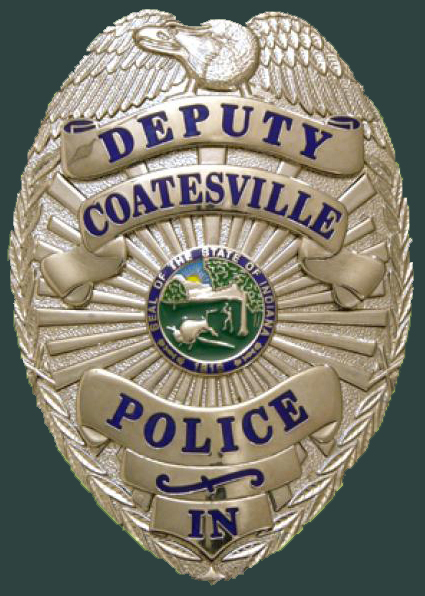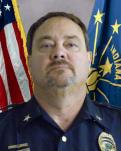 IN THE CASE OF ANY

EMERGENCY

ALWAYS DIAL 911 FIRST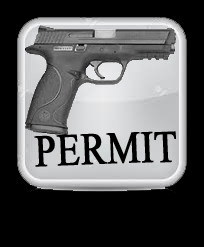 FIREARMS PERMIT

To obtain a gun permit in Indiana, you must meet the following criteria: You must be 18 years of age.  You must be a resident of Indiana.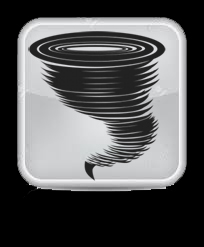 TORNADO SAFETY

If warnings should go off, it's good to know the best place to seek shelter. You need to know how to do that and when to do it.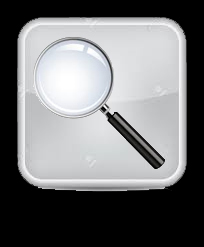 SEX  OFFENDER REGISTRY

The Sex Offender and Violent Offender Registry is provided by the Sheriff Departments of the great state of Indiana. It is a searchable database for your area.




Police Information & Safety

© Copyright Town of Coatesville, Indiana. All rights reserved.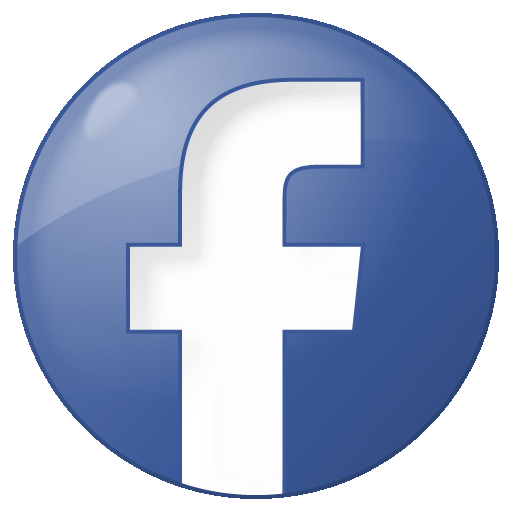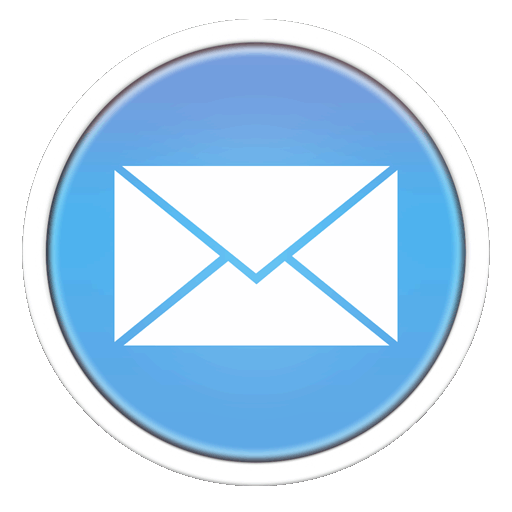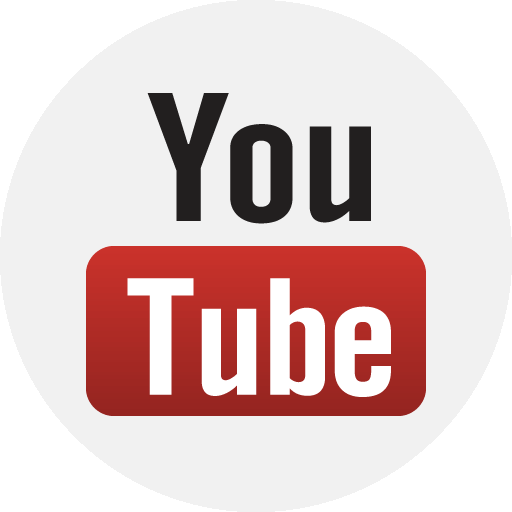 C    O    A    T    E     S    V     I     L    L    E

Questions about Coatesville:

Contact Town Hall at 4994 Milton Street

Coatesville, IN 46121  765-386-7205


Coatesville Police Information Message Line: 765-745-1659

This is not an emergency number!

Dial 911 if you have an emergency or require police assistance.

This line is for general police related inquiries and questions only.  Messages will be returned by one of our officers in a reasonable amount of time.

Coatesville Reserve Officers:

  Steven Schultz

  William Wright