Contact Us

To reach us, please fill out the form below and your inquiry will be directed to the appropriate individual(s).  Please allow up to 72 hours for a response.

* Indicates required field


© Copyright Town of Coatesville, Indiana. All rights reserved.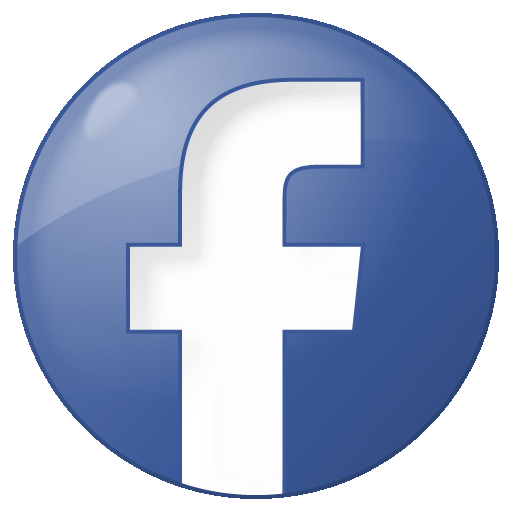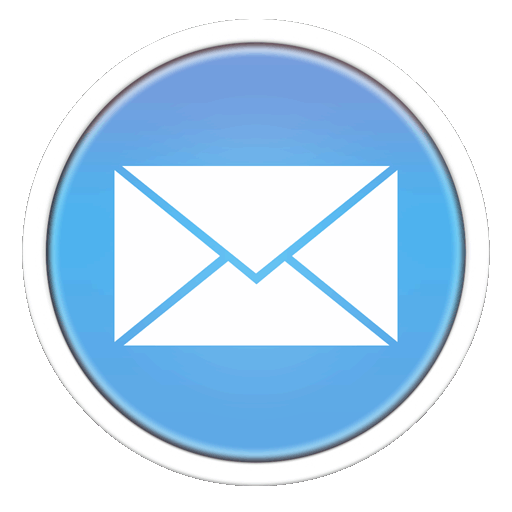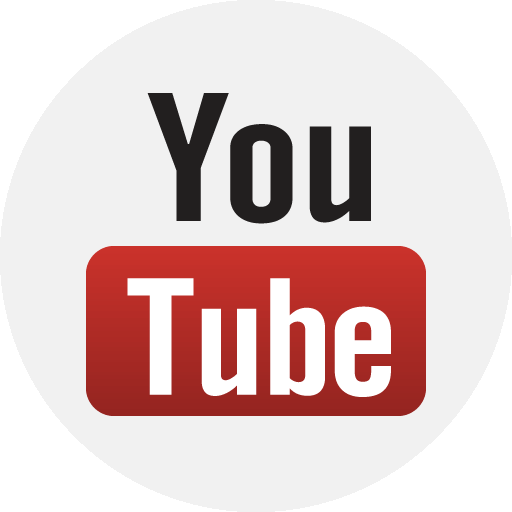 C    O    A    T    E     S    V     I     L    L    E

Questions about Coatesville:

Contact Town Hall at 4994 Milton Street

Coatesville, IN 46121  765-386-7205

NOTE:  If you wish to contact the Police Dept, please click the blue button to the right. All messages received by the Coatesville Police Department are treated as sensitive and are kept confidential.  If your message requires a response, please allow up to 72 hours for a response.  For contact with anyone other than the police, use the form below.