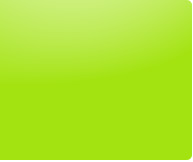 The Coatesville Town Marshal provides Professional Law Enforcement to the citizen of Coatesville. 

Police emergency services are available 24 hours a day with the support of  The Hendricks County Sheriff's Department.

Click below to go to the Hendricks County Sheriffs website.

Remember:  All Emergency Services for Police, Fire and Ambulance are controlled through the County 911 Dispatch Center

If you have an EMERGENCY, call 911

© Copyright Town of Coatesville, Indiana. All rights reserved.

Established in the 1850's, Clay Township, Hendricks County, Indiana, 46121