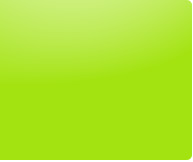 © Copyright Town of Coatesville, Indiana. All rights reserved.
8098 Main Street, Coatesville

The Coatesville, Indiana Fire Department is a volunteer fire department serving the Town of Coatesville and Clay Township in Hendricks County Indian The fire department host many events during the year including a freewill offering breakfast iin March and Chili with Santa in December to name just a few.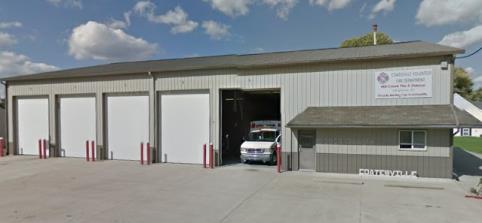 To keep up-to-date on the activities and events at the firehouse including community awareness information, please visit the Fire Department's Facebook page by clicking on the firehouse image to the left.

Remember:  All Emergency Services for Police, Fire and Ambulance are controlled through the County 911 Dispatch Center

If you have an EMERGENCY or need to REPORT A FIRE, call 911


Established in the 1850's, Clay Township, Hendricks County, Indiana, 46121