© Copyright Town of Coatesville, Indiana. All rights reserved.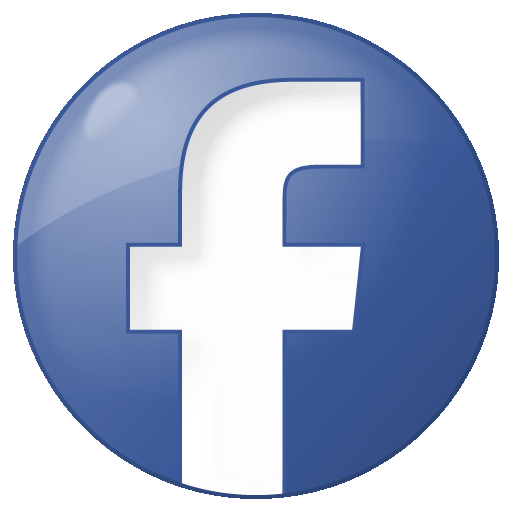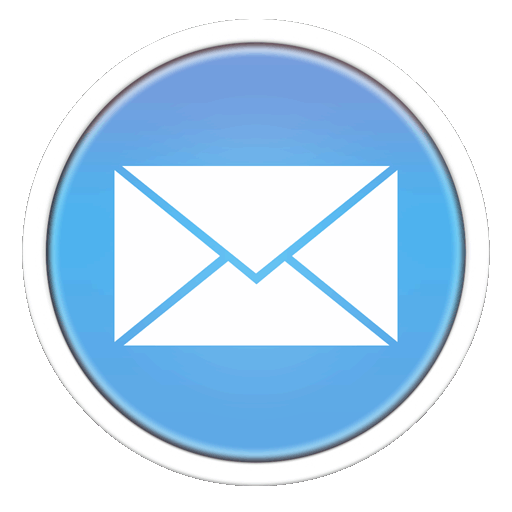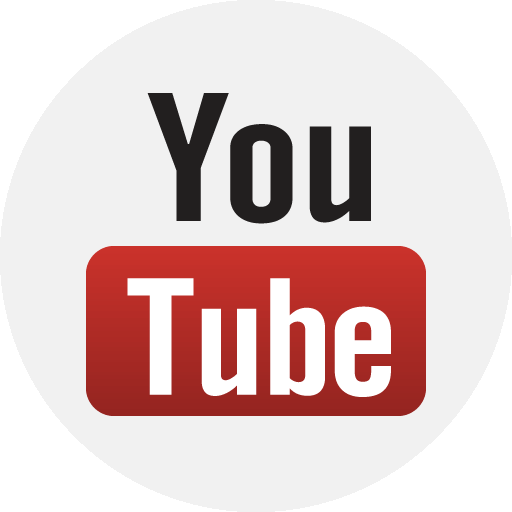 C    O    A    T    E     S    V     I     L    L    E

Questions about Coatesville:

Contact Town Hall at 4994 Milton Street

Coatesville, IN 46121  765-386-7205


Annual Spaghetti Dinner

This event is held annually at the Community Building in April.  This is open to everyone.  We are still planning the details of this event and will update this page once we have confirmed the dates, times, menu and costs.  Thank you.