We will have two check-in times for the 2017 show as noted below:

1) 7am early check-in: For those wanting to attend the Goodwill Donation breakfast at the

          Firehouse like we had in 2016.  Great breakfast and they welcome your donations.

2) 9am check-in:  Our normal check-in for the show for those not attending the breakfast. 

          Check-in will be open from 7am to 11am, so come anytime you like.

Our 6th Annual Show is schecduled for July 21st, 2018 (always the third Saturday in July).  The rain date is July 28th.  Links to all Car Show Information is below.

PLEASE NOTE: The car show is open to the first 200 registered cars.  Due to the high number of pre-paid registrations in 2017 and the rain guarantee, we suspect the show may sell out on-line or leave just a handful that can register at the show.  Plan to register early to guarantee your spot.  Cars must be registered to enter the show.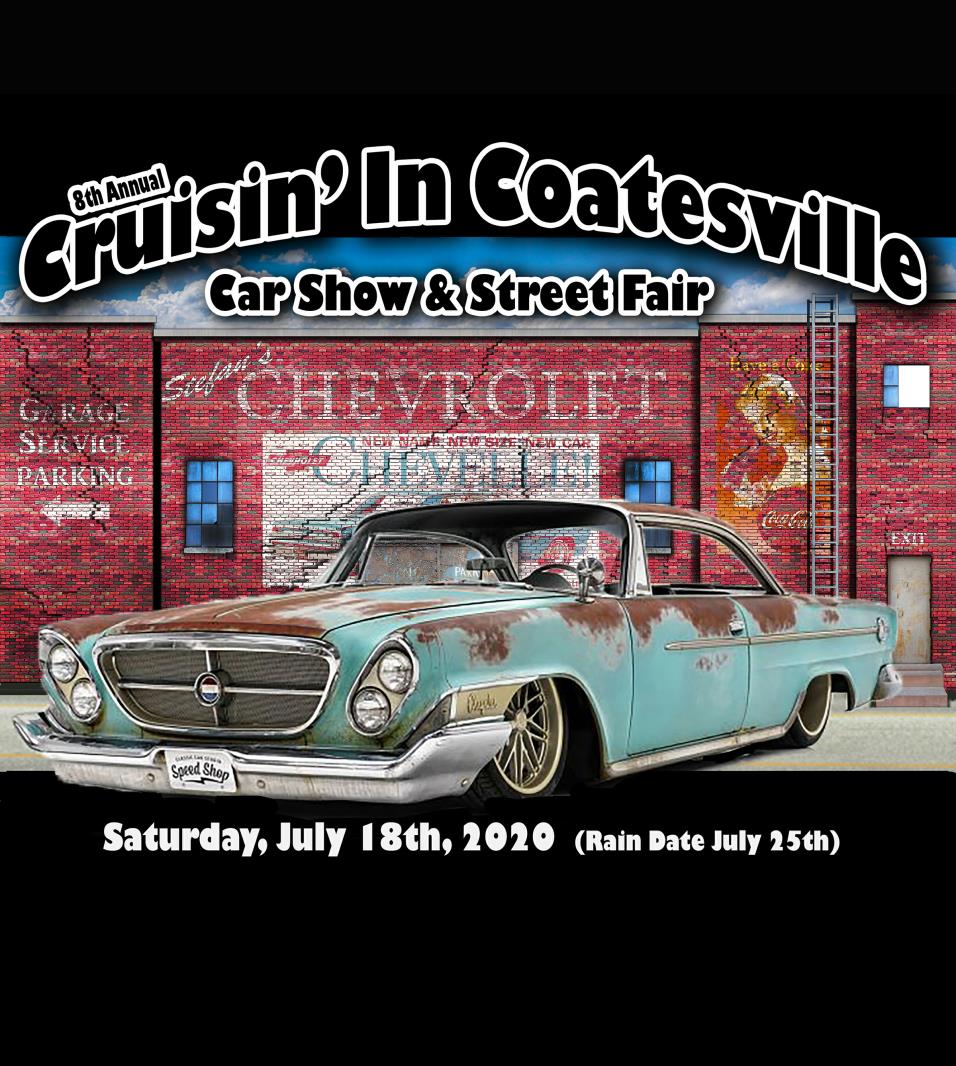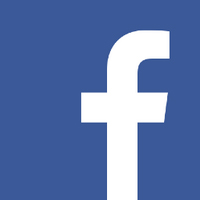 This show is brought

to you by the:


NOTICE: The 2020 show scheduled for July 18, 2020 has been cancelled.  The show will resume on its next scheduled date of July 17, 2021. For Information on the 2021 show, visit the website below for all show info.