Coatesville History

Although difficult to determine the exact date Coatesville was formed, zoning authority states that a town plot of some kind was made of the town in the early 1860's.  Prior to the town plotting, it is known that there had been a village here for several years. 

The name "Coatesville" came from an early settler named Henry Coates who gave some land for a town site and because of his liberal offering, the village took and has retained his name.  The town really got started when the Pennsylvania Rail Road was completed in the early 1850's.

What follows is considered to be a brief write-up of the town's history.  This was originally written by JOE H. DAVIDSON in 1966.   It was edited with remarks by Jerry Lynn Bryant Wingler, ca. 2000.  Keep this in mind as there are times in the story it might feel like present day is being discussed where present day from this write up was actually 50 years ago.

This story can also be viewed on-line at
http://coatesville.wingler.com/history.htm
to which the following story is credited.  We've taken the liberty to organize this by chapter for you here for easier viewing.  Use the buttons below to go to the chapter you would like to review or just start at the top and work your way through each chapter.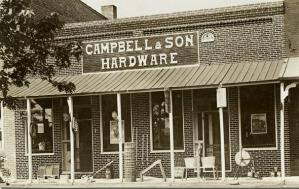 © Copyright Town of Coatesville, Indiana. All rights reserved.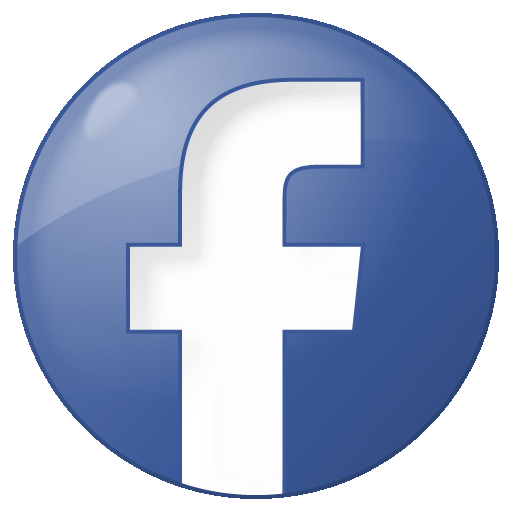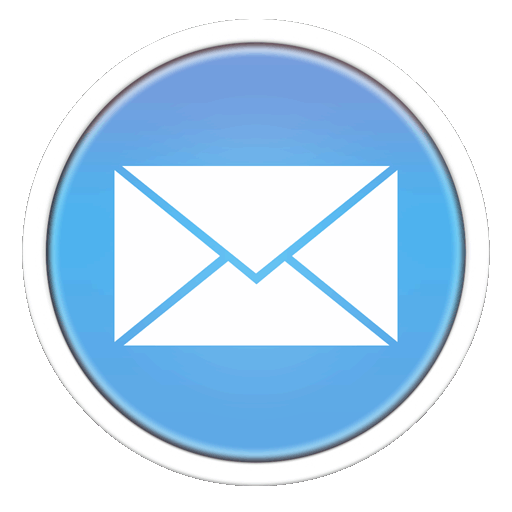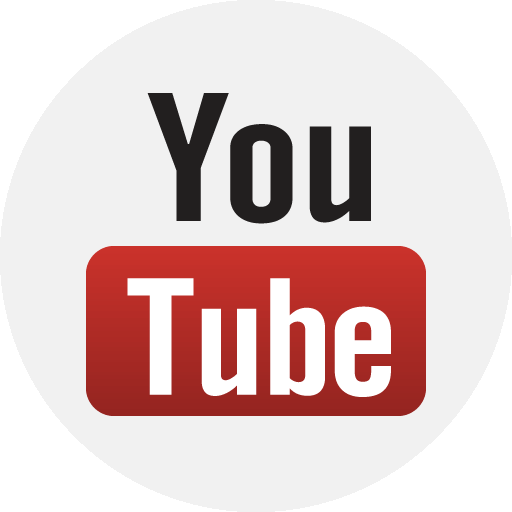 C    O    A    T    E     S    V     I     L    L    E

Questions about Coatesville:

Contact Town Hall at 4994 Milton Street

Coatesville, IN 46121  765-386-7205