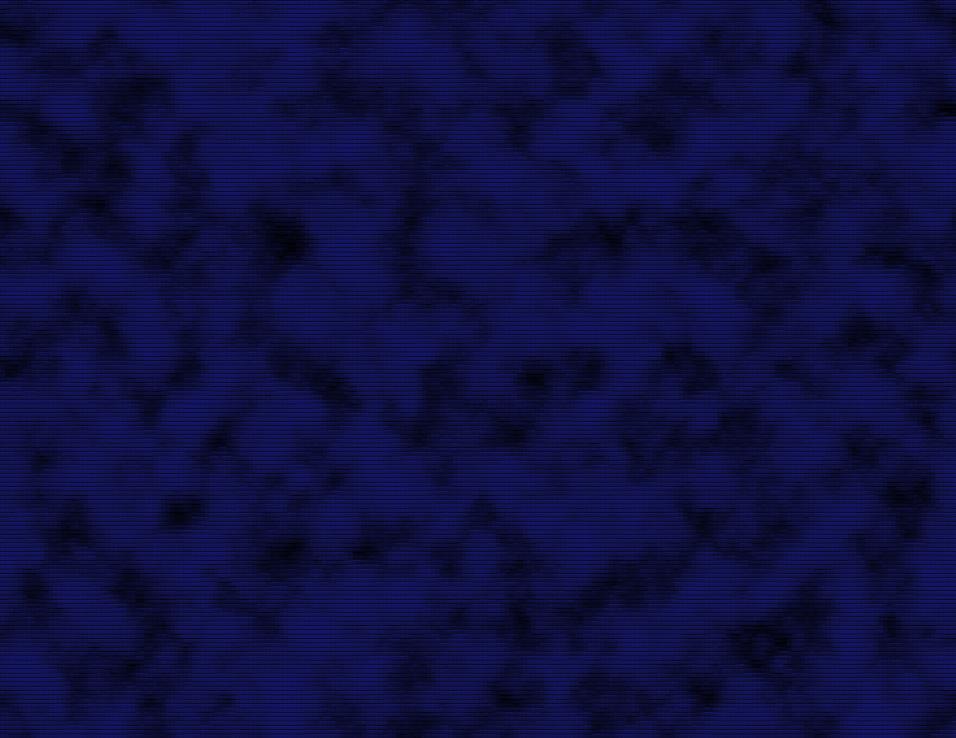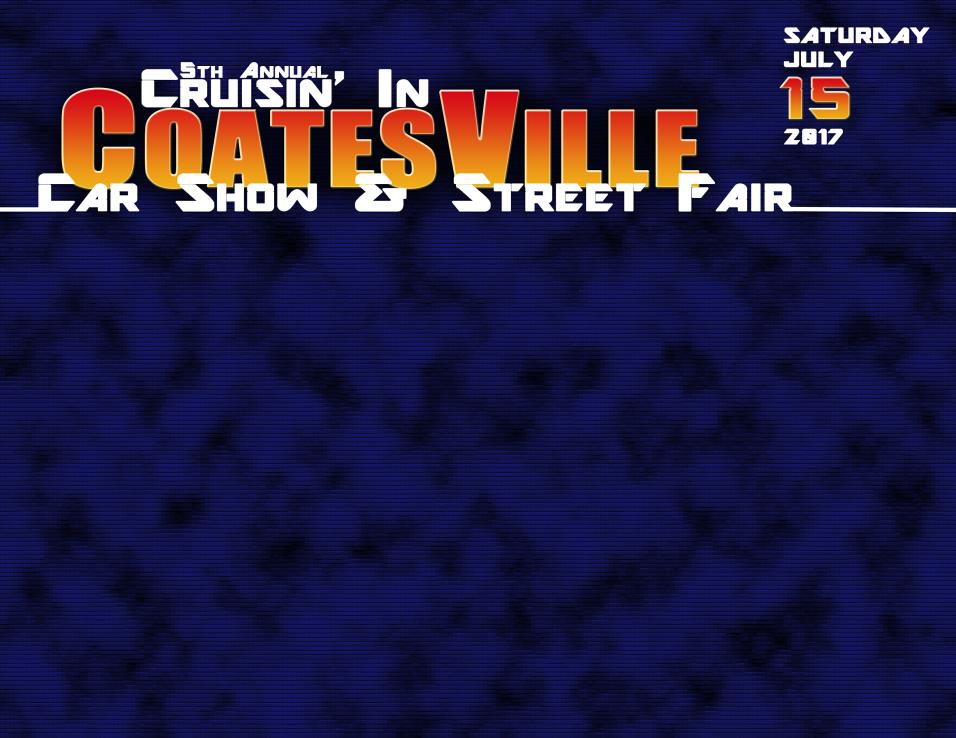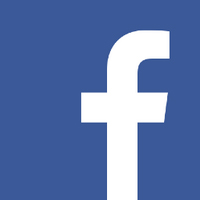 DIRECTIONS ON HOW TO ENTER THE SHOW IN 2017

We will be using the same entry process we used in 2017.  Everyone needs to register, or check-in if pre-registered, before proceeding to your spot for the day.

We are keeping it as simple as possible.  Everyone must enter from US-75 using Hadley St (do not come in via Main street or other streets in down).  If coming from any other entry point, you will run into a street closure and will be directed to Hadley at US-75.  There are no exceptions to this.  Doing so will allow us to check-in and park cars efficiently.   We will be plenty of new and more visible signage to guide you in this year.

The following map will help as a guide on the entry point at Hadey (red circle).  You will procceed down Hadley and proceed to the Methodist Church parking lot (red line) to the quick check-in / registration area (blue circle).  From there you will be guided to your location by parking personnel based on whether you are within a group (must arrive together) or as an individual.